The product and the platform
The best platform to run your accounting or book keeping practice
We are a web based platform for accountants and bookkeepers. We provide you with all the processes and tools you need to run your practice efficiently. From closing books to doing an audit - we provide you with everything you need - and all in an easy-to-use web-based platform that takes the hazzle out of IT.
Get to know Pragmeo - from top to bottom!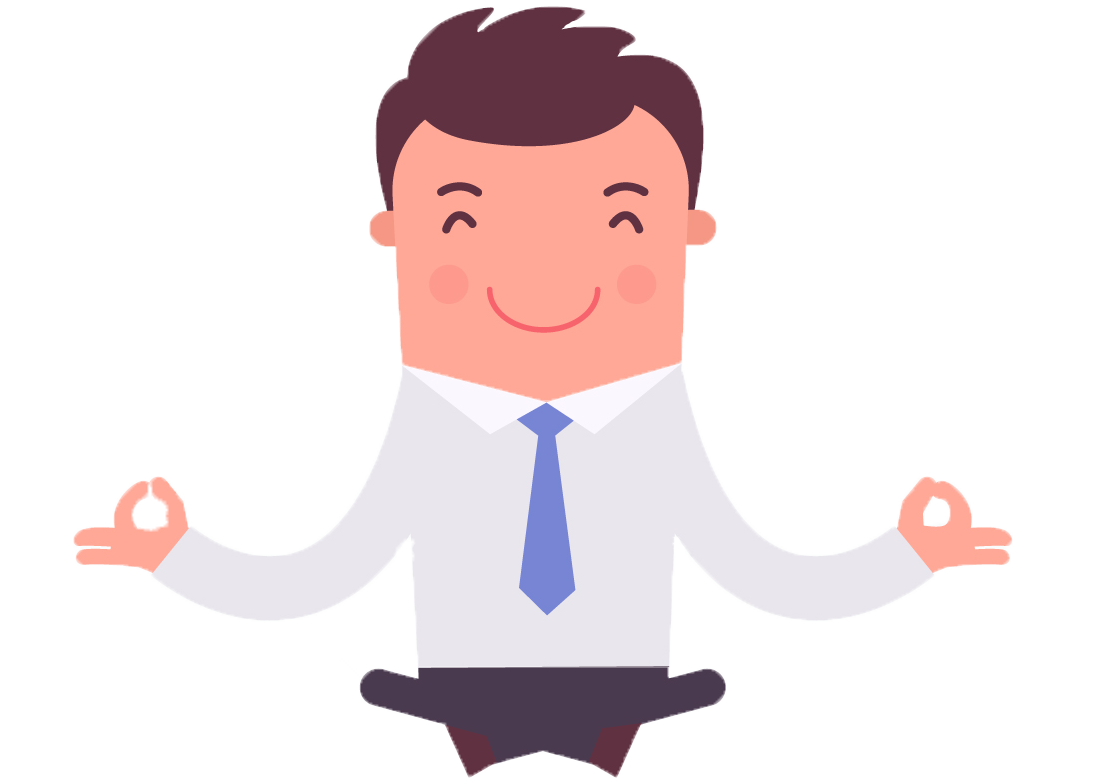 Case- and Document management at the core
We have a great case- and document management system at the core of Pragmeo, and it's tailor made for accountants and book keepers!
We built our core system with accountants and book keepers in mind. We needed a really strong platform, that could handle the calculation intensive world of accounting and book keeping, and support the strict QA requirements they have. People often favors Microsoft Excel for this line of work, because of it's dedication to numbers and formulas. So we created a web platform that has the same power, and even supports excel style formulas. It is integrated into our amazing form editor, that is used for building work papers and other forms. It is all resting securely on a state-of-the-art online file system, that integrates perfectly with your business processes and the rest of the platform.
The platform ensures you have everything you need to run your processes - always available and always ready to do work.
Key processes and must-have integrations
On top of our case- and document management system we built all the processes and integrations needed to run a successful accounting or book keeping practice.
We have prepared all the key processes needed to get started using Pragmeo. They are available as templates, and can be used as they are or tailored to fit your practice. Alternatively, start from scratch, and build your very own processes, that fits perfectly and powers up your practice in a whole new way.
At the same time we made sure public data is always close by. Your client list is always updated with the latest data from VIRK, Tinglysningen and Skat.
Tools that will change your practice
On top of it all we have a lot of tools, that are built to make your practice faster and your life easier. These are tools that you can pick from, to speed up your practice and simplify work.
Check out our GDPR monitor, which is a great example of how to save time and get in control through automation. The monitor tells you about any GDPR related issues you may have, so you can know your status at all times. Address problems early on and stay compliant - the easy way.
Or how about a perfectly integrated and easy-to-use time registration system? Register time directly on clients, cases and tasks, and avoid having to maintain a separate system for that. Finish off by shipping them to your favorite ERP system for invoicing to clients.
We have many more tools, so check out the full list.