Get organized and get ahead
Web based platform for accountants and bookkeepers
The best platform to run your accounting or bookkeeping business
Get all the tools and processes you need to run your business efficiently. We make sure you execute fast and with success every time - and all in an easy-to-use web-based platform that takes the hazzle out of IT.
Pick up speed and increase customer satisfaction - the easy way.
---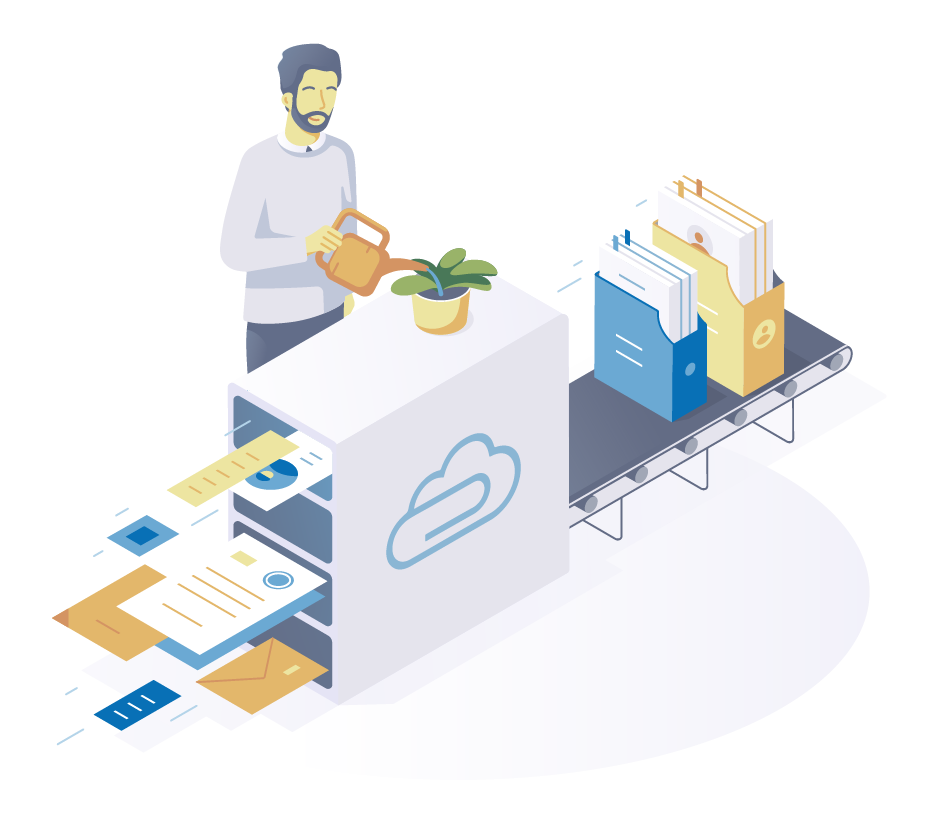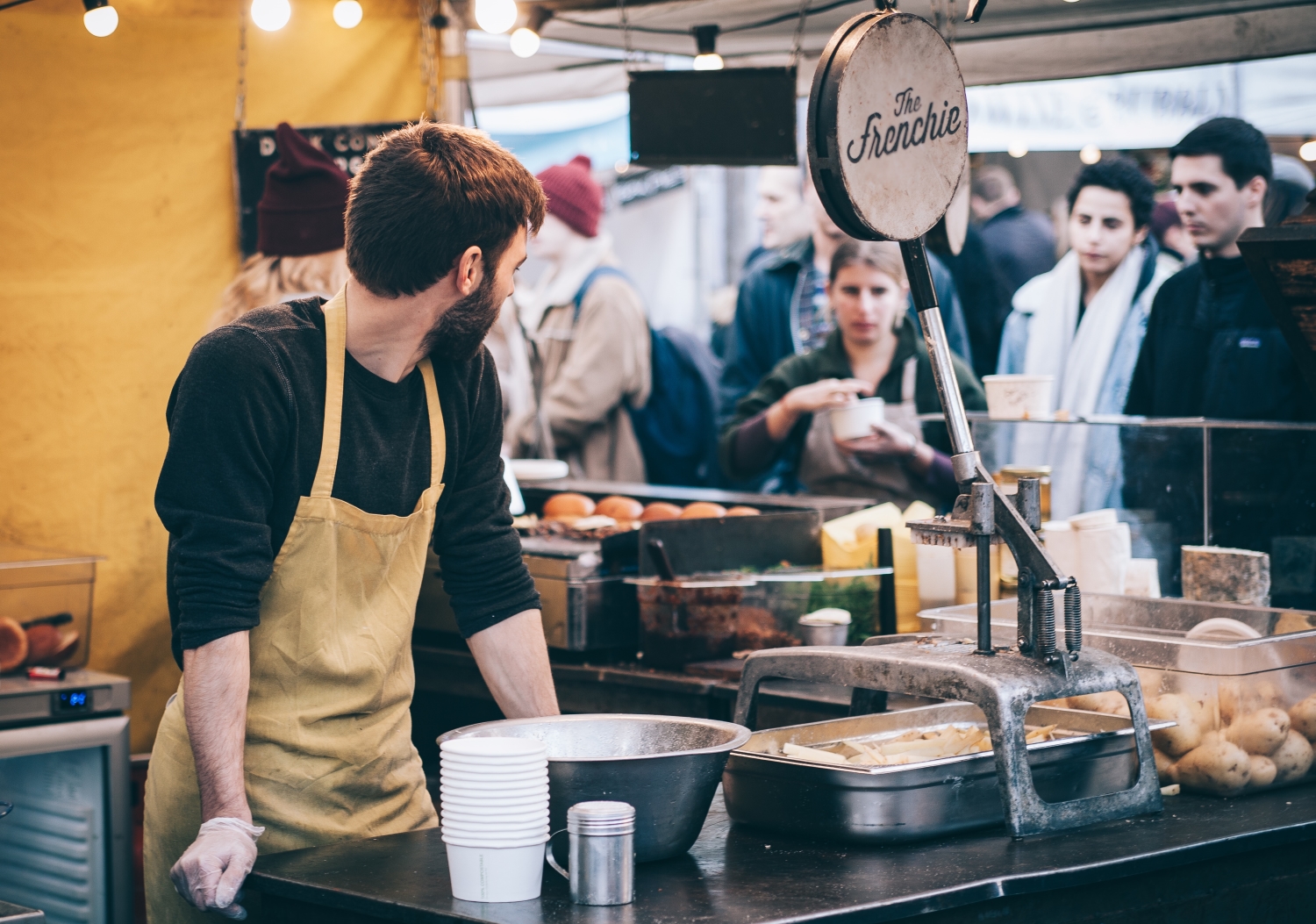 Hit the ground running

All your core processes available as templates, and existing data is easily imported. We have it all prepared for you.

Organize, plan and control

Plan and schedule work, and watch as it executes perfect every time.
Get the benefits of an online, self-organizing file system.

Manage Engagements with Ease

Have the complete overview of engagements at all times and quickly address problems.

Web based

Ready to do business - any time - on any device - wherever you are
---
Strong Practice Management
Do the right work - do the work right!
Organize and control
Set up your processes and ensure they run perfect every time. We have templates ready for all your core processes.
Plan and automate
Schedule, automate and remove repetitive work. Make sure accountants can focus on accounting.
Manage and govern
Easily manage clients and contacts. Communicate and securely execute services.
---
Raise the client service bar and exceed expectations
Great experience
Clients are free to log-in and access information or participate in work flows. We have a great UI that makes it easy for everyone.
Perfect every time
By organizing and automating processes,
clients experience a precise service,
year after year.
Process transparency
We keep clients informed on tasks
awaiting their input, progress
and much more.
It only takes a few easy steps
Define your practice

Select from a catalog of services or define your own

Add Clients

Import or create clients and connect them with services

Schedule and Run

We sweat the hard work, so you can focus on accounting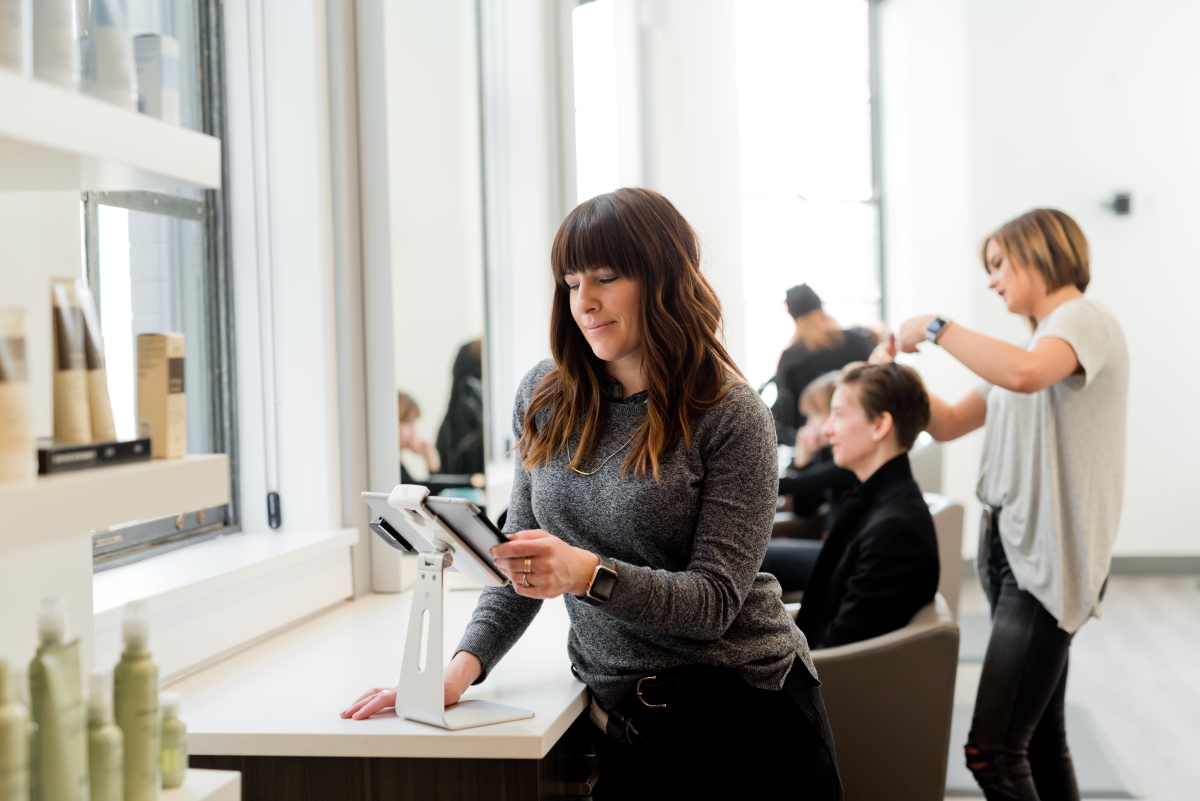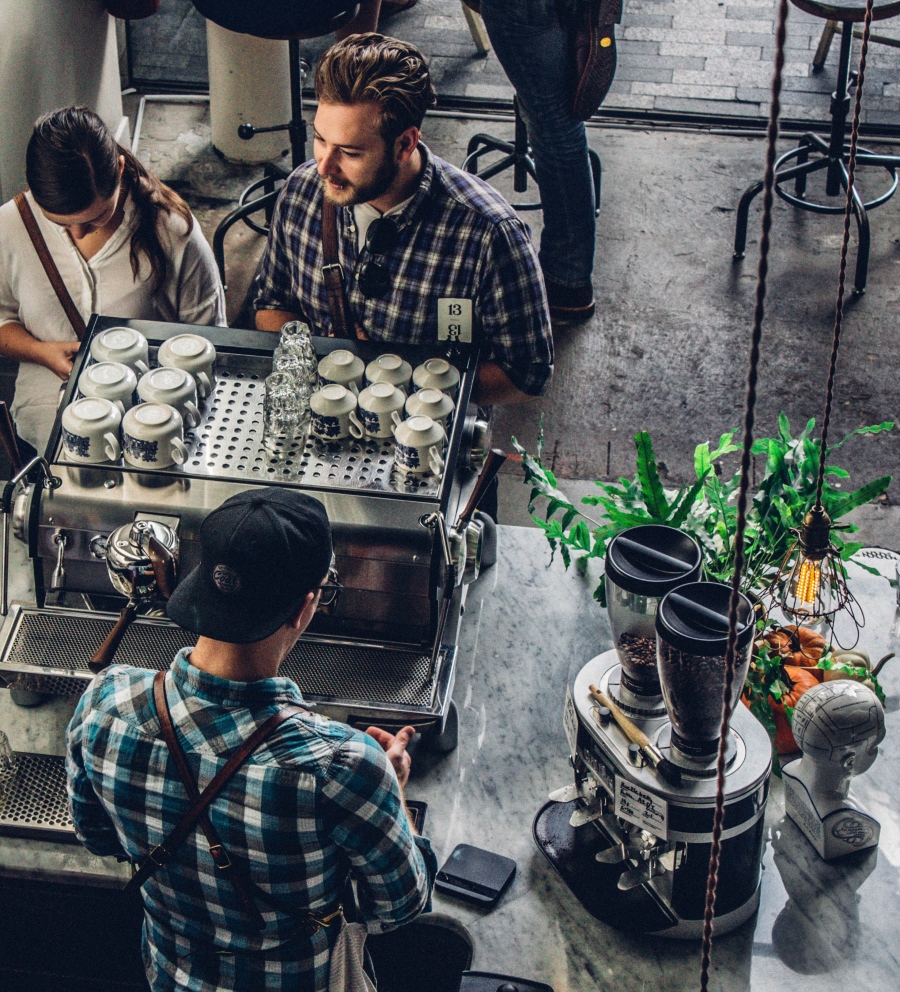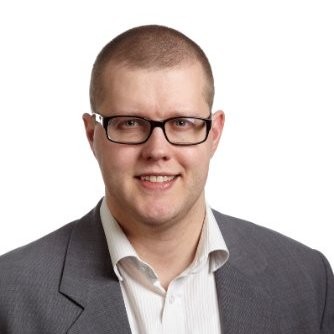 A key element to success is organizing your processes and optimizing them. Without that, they cannot be communicated to customers or executed with success.